Well well well… one of our block-prints is featured in this month's edition of Love Sewing. Take a gander!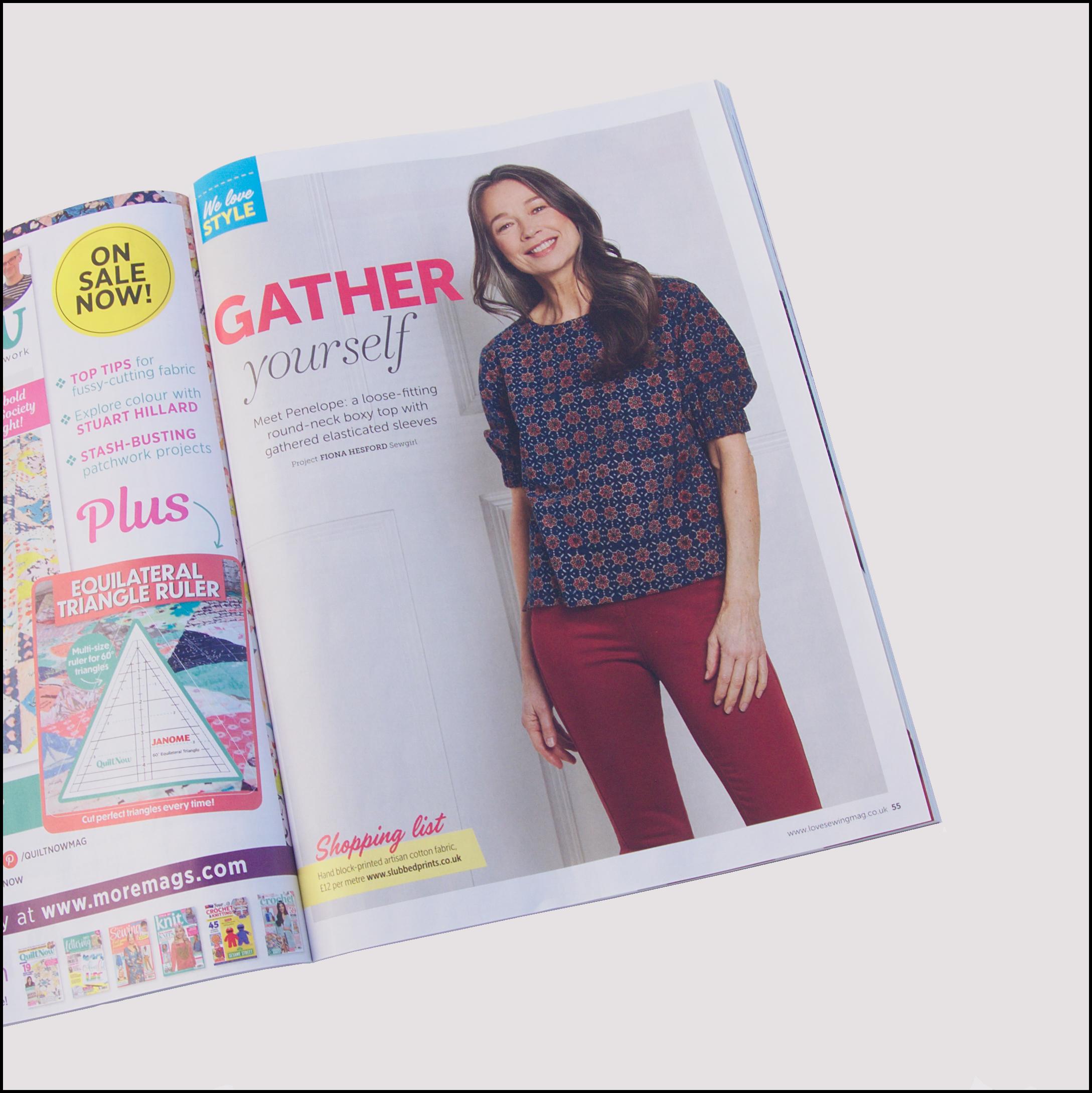 The pattern was designed by the supremely talented Fiona Hesford. Check her website, follow her on Instagram @fionahesford_sewgirl and buy her patterns on Etsy.
The block-print Fiona chose is called Nocturnal Cosmos and you can find it here.
Thank you to Fiona for choosing one of our fabrics for this feature!
There isn't any information about us and our online fabric business, however, this coming month a different publication is running a feature about us and our search for beautiful artisanal Indian textiles. We'll let you all know about it once it's out.